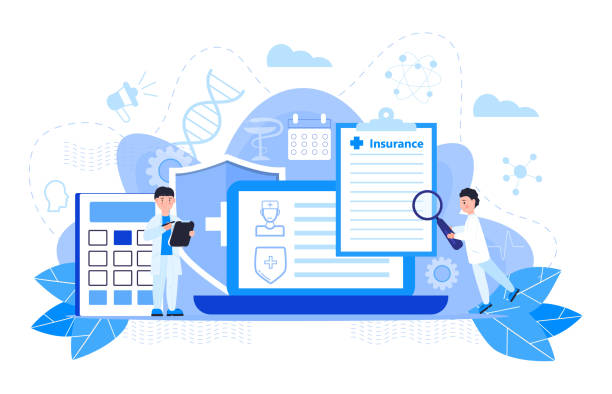 Medical Billing Solutions for Your Healthcare
RevGuard Billing offers a full spectrum of services to assist your medical or healthcare-related business. Our boutique medical billing company provides a unique experience that is guaranteed to get your business paid on time, without the hassle. Explore our services and the different types of healthcare providers we work with at RevGuard by scrolling further. 
Medical Billing for Every Type of Healthcare Provider.
Explore the various medical and healthcare businesses we services and learn more about how RevGuard can help your business see revenue without the headache.