Trauma/post/acute/critical care
Services > Trauma/post/acute/critical care
Expert-led trauma billing specialists, seeking impactful solutions.
An exceptionally fast-paced environment with an extensive list of procedures conducted daily, difficulty keeping track of the required reimbursements is an inevitable part of life in critical care. And with the added intricacies involved when patients are unable to identify themselves, it's no secret that revenue can be lost at an alarming rate. That's where we come in.

At our foundations, we believe that your patients should always come first, with a selection of bespoke solutions curated to help you avoid the pull of administrative duties. Ultimately, we don't expect trauma facilities to know the ins and outs of billing, so our cutting-edge solutions ease your mile-long list of responsibilities. With a team of RCM experts who specialize in your field, strong collections are our gig. We've got the coding process down to a fine art, so you can get back on top.
Why accept not getting paid for your hard work and specialist care? We specialize in helping you get the reimbursements that you deserve.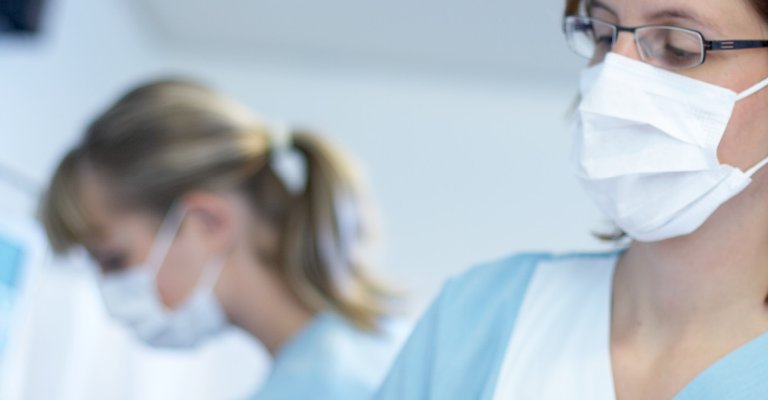 Medical Billing for Every Type of Healthcare Provider.
Explore the various medical and healthcare businesses we services and learn more about how RevGuard can help your business see revenue without the headache.