Services > Medical Coding
For many medical practices, coding is the ultimate cause of stress, with the time-consuming nature taking practice leaders away from their patients. One of the main causes of denial claims, coding errors lead to substantial financial losses for practices across the nation.

Would you like to get back your time, to spend where it counts? At a loss, with surprisingly-low reimbursements? Are you fed up with inaccurate coding and a lack of documentation leading to revenue loss? You're not alone! But the good news is, we can help. We believe that you deserve your hard-earned money, so we are relentless in covering every base to make sure every last cent makes its way to you.

Our coding experts leave no stone unturned. They represent the epitome of experts, with each coder boasting a wealth of specialty-specific experience under their belt. Attention-to-detail is paramount for accurate coding, so we comb through each claim thoroughly to ensure there remains little possibility of a denial claim.

Not only do we provide unbeatable levels of accuracy when it comes to coding to get your cash-flow back on track, but our experienced coders will educate your practice leaders to ensure complete compliance and stronger reimbursements in the future. We have proven solutions to optimizing your reimbursements, leading to our matchless success rate, and we can show you exactly how, through our transparent communication!

If you're on the lookout for efficient, accurate, and reliable coding, Rev Guard are industry leaders. Leave it to the specialists to gain complete peace of mind.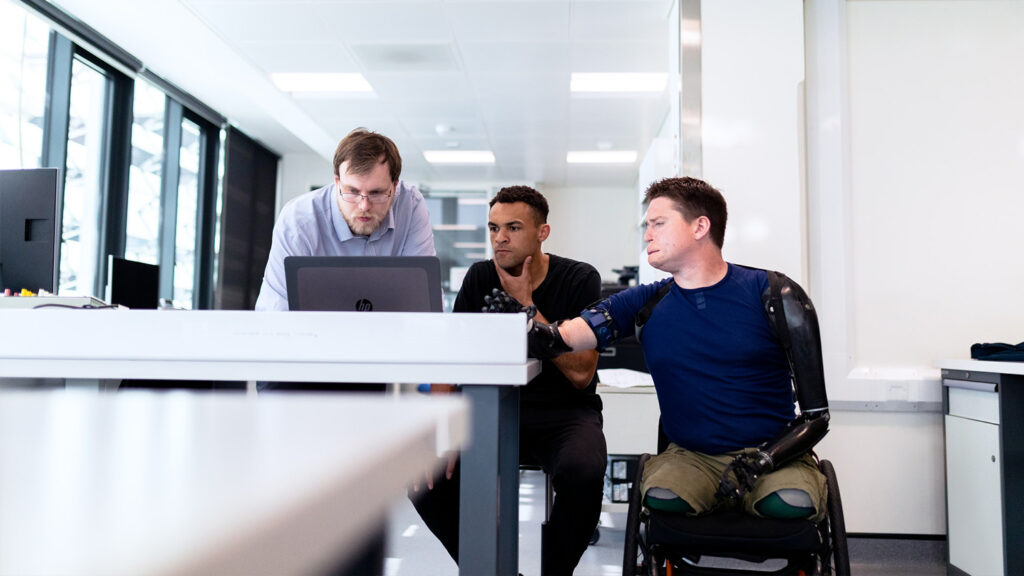 Medical Billing for Every Type of Healthcare Provider.
Explore the various medical and healthcare businesses we services and learn more about how RevGuard can help your business see revenue without the headache.