Services > Practice Management
Bespoke solutions to streamline your practice's day-to-day operations, we can simplify and optimize appointment scheduling, billing, coding, and a range of other administrative tasks. Whether you are the leader of a long-stay unit to outpatient care and everything in between, each practice has its complexities, which we don't take lightly.

We have an experienced team of highly-trained professionals who have unmatched attention to detail. Not only do we have the tools and methodologies, so your practice receives a revenue boost through a selection of time-tested methods. But our experts will continue to analyze your administrative procedures and performance, so your cash-flow will only ever rise—fully compliant, effective, efficient solutions tailored to your individual needs.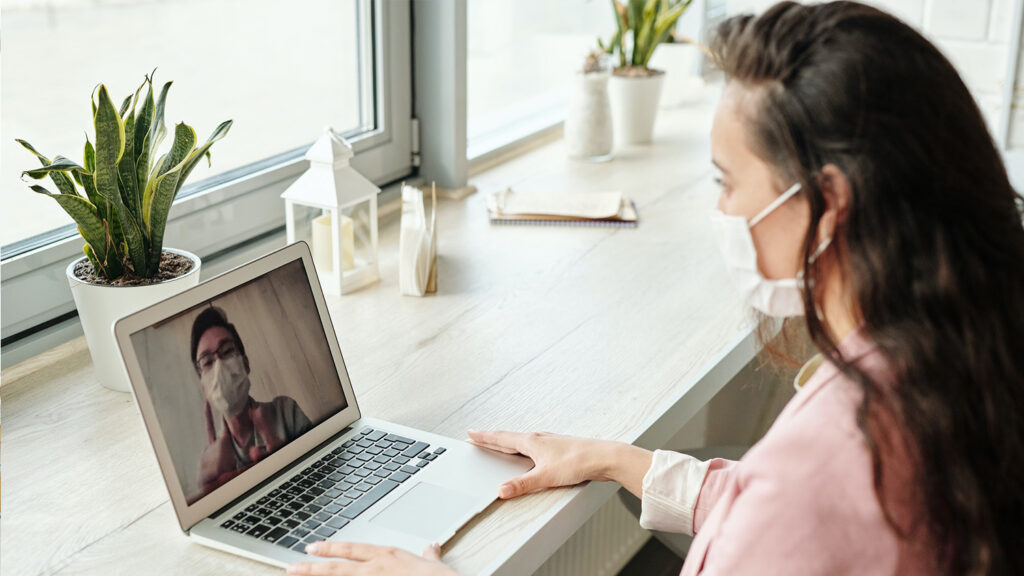 Medical Billing for Every Type of Healthcare Provider.
Explore the various medical and healthcare businesses we services and learn more about how RevGuard can help your business see revenue without the headache.