Services > Mental health facilities
Specialist mental health RCM and Medical Billing experts
We know that many mental health facilities face billing and RCM complexities unfamiliar to other specialties. We treat every practice, clinic, and facility on a bespoke, individual basis because we're aware that the challenges they face are distinct.

As patients often arrive at the care facility under extreme stress, this creates an added layer of intricacies for accurate billing and revenue. We lift this weight off your shoulders and take care of your billing needs through cutting-edge solutions and perfected methods.

With our assistance, you can expect the peace of mind that no claim has slipped through the gaps, with each claim accurately submitted, to reduce denials, as well as a rapid increase in the number of paid claims. Now, we don't expect every mental health facility to be experts on the complexities surrounding billing – it's a challenging role, which is why our expert coders can take on the role for you. After all, coding errors are among the most common causes of drawn-out claims, halting your cash flow.

Ultimately, relieving you of the stress that billing incites your staff the freedom to focus their time in the way they know best, providing holistic care to patients, helping to create a healing environment for those most in need. We're firm believers that administrative duties should never come before patients, so you can truly focus on providing top-notch care to those benefiting from your facility. A win-win for both patient and your staff!

Is your mental health facility experiencing substantial denial claims? Or maybe you aren't seeing the cash flow you would expect. We can help!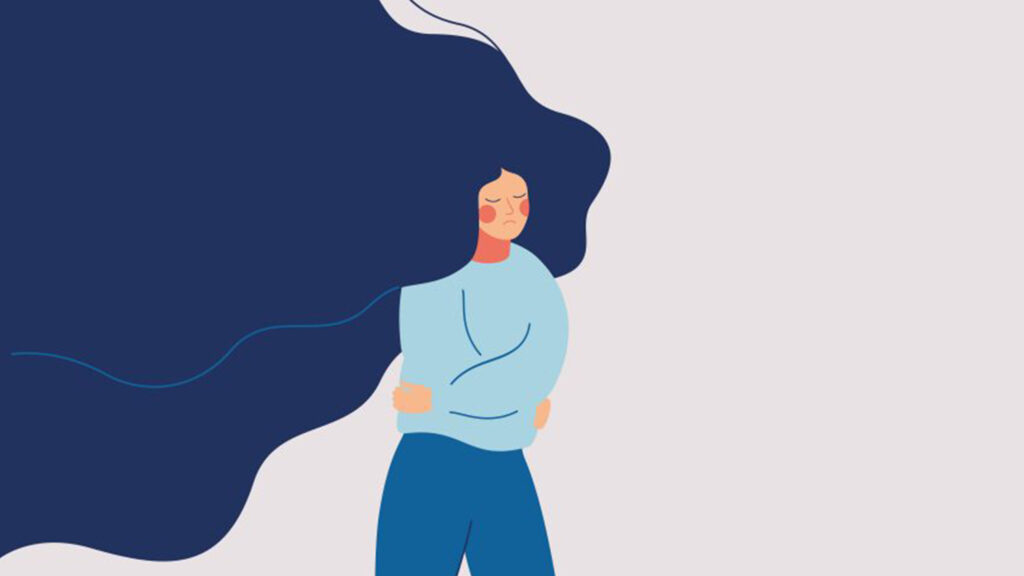 Medical Billing for Every Type of Healthcare Provider.
Explore the various medical and healthcare businesses we services and learn more about how RevGuard can help your business see revenue without the headache.