Services > Business Analytics
Running a business can seem like a minefield. And when complex policies, ever-changing regulations, and medical coding are thrown into the mix, it can be almost impossible to navigate. It comes as no surprise that some practice leaders fail to optimize their revenue because, well… where do you start?

The solution is simple; expert-led analysis of your current processes to create streamlined dashboards that your team can access for complete transparency. Together, we can create a bespoke action-plan of goals and strategies to get there. It may seem complicated, but we simplify your KPI's to create measurable, actionable solutions where you can see real progress.

Do you see a healthy increase in cash flow? Are your denial claims on the decline? Are you noticing a distinct decrease in the number of push-backs from coding errors? Are you able to spend more time delivering heartfelt care to your patients? These represent just a few of the individual goals you may have that we can provide expert-led strategies to meet. Having gained experience working with all scopes' medical facilities, we are best placed on analyzing your business practices because we have an expert eye for seeing opportunity. Scalability is at the forefront of our work, giving you the tools to grow your business and see a vast improvement in reimbursements from the get-go.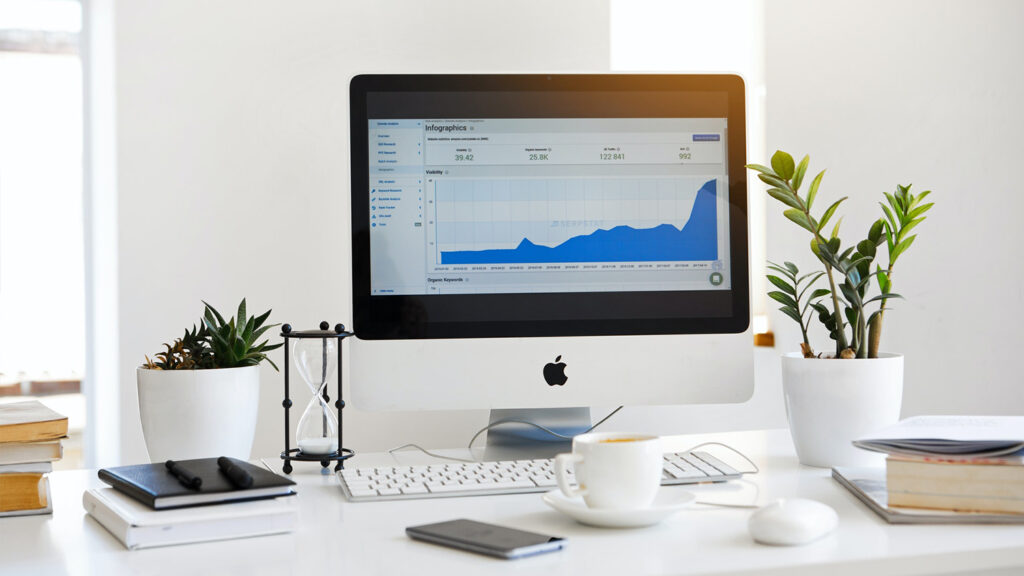 Medical Billing for Every Type of Healthcare Provider.
Explore the various medical and healthcare businesses we services and learn more about how RevGuard can help your business see revenue without the headache.