Increase your collections by trusting in an OB/GYN specialist medical billing company, ready to maximize your revenue.

We comb through your current processes and analyze where you are failing to optimize your returns. Our specialist, OB/GYN experts, are experienced with accurate coding, timely claims, and low denial rates, keeping your revenue tip-top. If you have previously carried out RCM in-house, you will know that it's a huge burden, with regular spanners thrown into the mix, when new regulations are introduced. Our job is to keep on top of every change, to ensure you are fully compliant and up-to-date with the latest practices, leading to fewer denials, reduced costs (including staff wages), increased collections, and ultimately, a completely streamlined process, making your data easily accessible.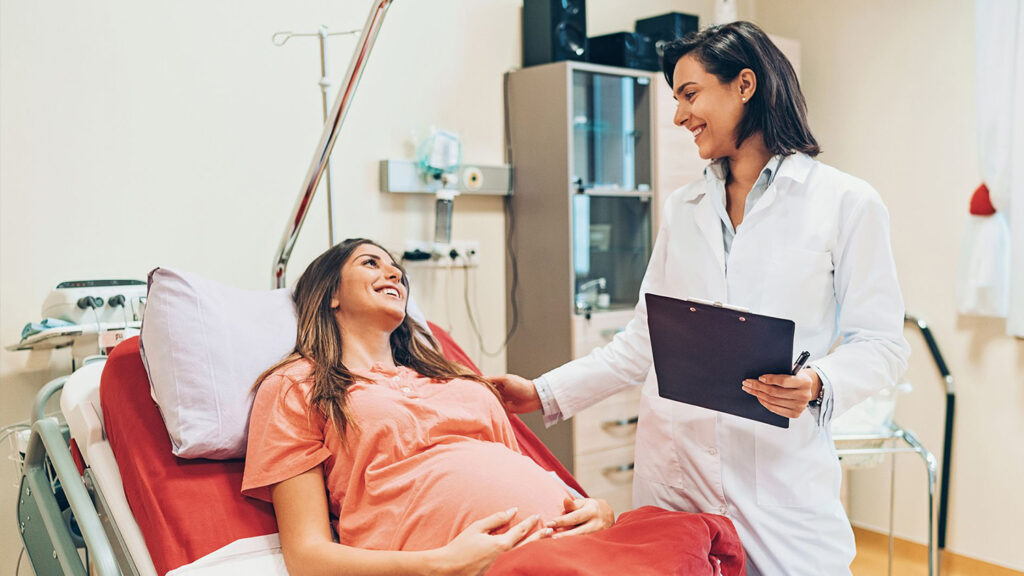 You may be wondering whether we can help! We prefer to let our results do the talking, but we will make some promises:
A team of OB/GYN specialists will be assigned to ensure your practice gets the most out of our methodology.
You will see a marked improvement in denial claims.
You will see an overall improvement in revenue through reliable, dependable means
We won't just do the work for you – we will set you up for the future, with regular reviews and analysis of your performance, as well as guidance to move forward.
An essential set of tried-and-tested methods for maximizing your RCM and medical billing processes
Measurable results that you can count on.
Measurable results that you can count on.
Medical Billing for Every Type of Healthcare Provider.
Explore the various medical and healthcare businesses we services and learn more about how RevGuard can help your business see revenue without the headache.