Services > Hospice/Palliative Care
An empathetic ear, with transformative results.
With an air of compassion and empathy in tow, our goal is simple; to approach each claim with matchless care and attention, while gently guiding your patients (or their family's) to completion. An approach we're renowned for, with a team of Revenue Cycle Management (RCM) specialists taking on the complex field to ensure your dedicated team sees every last cent that they worked so hard for.

A specialty with endless intricacies, with denial claims frequently relating to an incorrect date of death and errors in certifications, we're familiar with the ever-changing codes and the quirks in hospice administrative processes, giving us a springboard to catapult your RCM. The key to freeing up your time to be spent nurturing those nearing the end of their lives, we take care of the back-end, ensuring every aspect of your facility is streamlined.
Is your hospice noticing a reimbursement decline? Our specialists will transform your cash flow with the ultimate RCM trio; efficient, accurate, and reliable.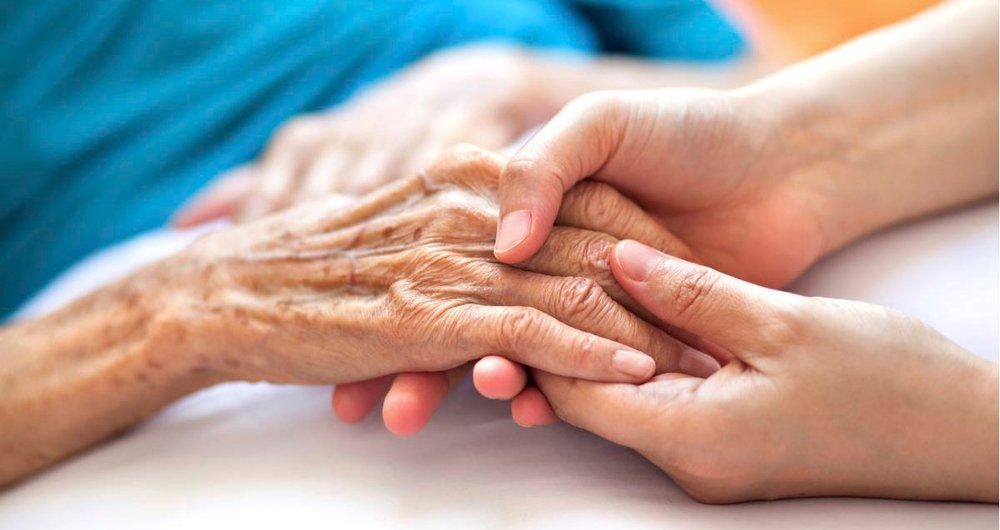 Medical Billing for Every Type of Healthcare Provider.
Explore the various medical and healthcare businesses we services and learn more about how RevGuard can help your business see revenue without the headache.