Contracted Billing Companies
Your Anesthesia Medical Billing and Revenue Cycle Management Experts Renowned for being one of the more complex specialties when it comes to Revenue Cycle Management (RCM) and medical billing, anesthesia requires specific solutions to meet individual quirks, such as accurate start/ stop times and converting CPT surgical codes to the appropriate ASA codes. We have a powerful secret formula for maximizing revenue and providing an efficient solution to your patients. A combination that has been tried-and-tested, and produced stunning results. Through hand-selected anaesthesiology experts who solely specialize in your field, we continually produce substantial collections. We are firm in the belief that you deserve every last cent that your hard-working team of professionals has earned, so we are relentless in our approach. We keep track of billing codes and reconciliations, guaranteeing a sustained cash-flow through frequent payments, freeing up your time to spend where it matters, providing fantastic care for your patients. Here at Rev Guard, we only employ the very best. Highly-trained, experienced, proactive professionals who understand the need to provide accurate claims, time and time again, thus preventing claim denials. We work side-by-side with our clients, guaranteeing open communication and transparency, so you can see the progress we continually make with boosting your revenue.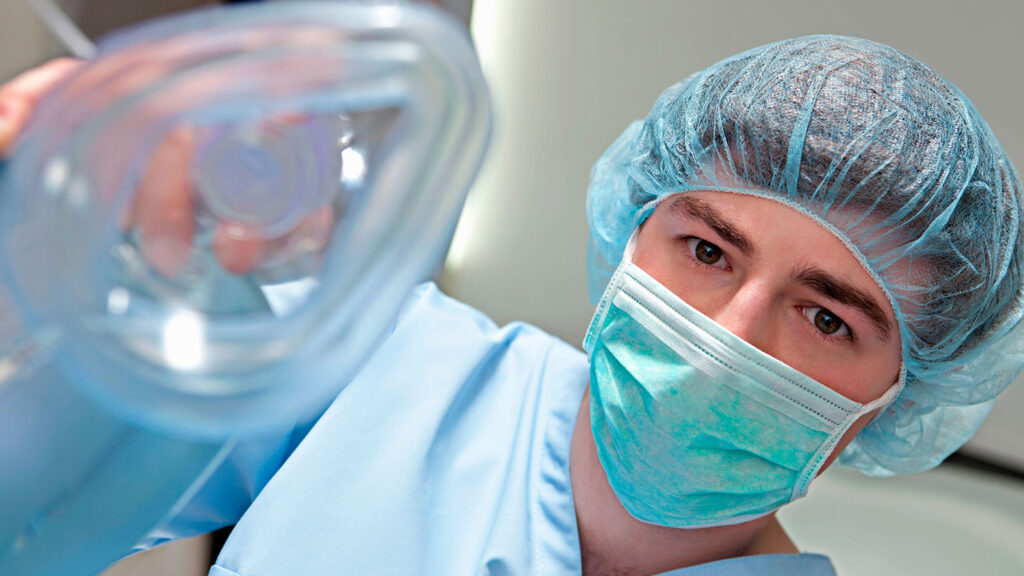 You can expect a vast selection of services for your practice, including:
Accurate coding
Appropriate Physical status modifiers
Qualifying circumstances
Invasive lines
Post Op Pain management billing
Evaluation & Management billing
Are you looking to optimize your practice revenue? Invest in the best. Invest in Rev Guard.
Medical Billing for Every Type of Healthcare Provider.
Explore the various medical and healthcare businesses we services and learn more about how RevGuard can help your business see revenue without the headache.
Leave Your Number We Will Contact You