Services > Medical Billing Services
The most cost-effective and versatile medical billing service on the market.
We are an extension of your crew, a member of your team— as your medical billing service provider. You lead the healing process. Let us ensure payment is diligently and effectively managed. Billing is the lifeblood of your business. Our objective is for your facility's income to increase as a result of correct coding and prompt invoicing. Our success is determined by how well you perform. On your behalf, we actively pursue a return. We put a lot of emphasis on your development. Because your business has a direct impact on ours, it is unquestionably the most important part of the services we provide.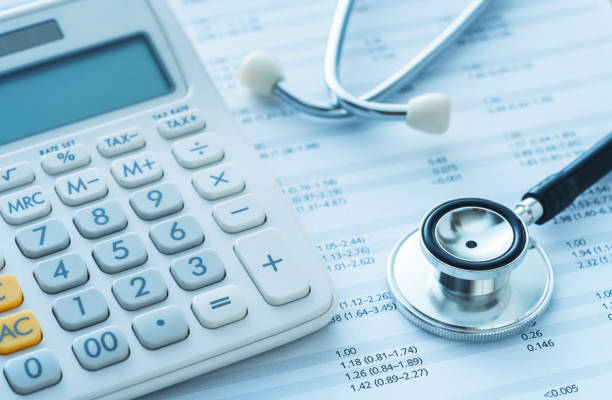 Why choose a healthcare billing service?
Each member of your medical staff, including physicians, nurses, front-desk personnel, and technicians, has a specific role to play in your company. That goal is to collaborate as a team to deliver the best possible care for your patients. As a hospital administrator, you hire a team of specialists working to ensure that your patients receive the best possible care from the time they come through the door, helping you provide equitable, timely, and patient-friendly service. We'll help you achieve that with our integrated and efficient billing service!
What makes RevGuard Medical Billing Services so good?
RevGuard Medical Billing Service is a comprehensive, secure, and end-to-end revenue cycle management solution for over 32 specialties. Our knowledgeable team manages all aspects of your billing operations, including claim preparation, speedy filing, proactive follow-up, denial management, appeals, payment posting, reporting, and continually coaching practice employees to get you paid 15% more and 25% quicker. Whether you are a multi-specialty group or a solo practice, our staff has 15 years of medical billing expertise and is equipped with innovative technology and operational excellence to gear your billing operations in the right direction.
Medical Billing for Every Type of Healthcare Provider.
Explore the various medical and healthcare businesses we services and learn more about how RevGuard can help your business see revenue without the headache.