Services > Orthopedic Specialty
Comprehensive Orthopedic RCM solutions
Here at Rev Guard, our job is more than just getting you paid. We see our role as far-reaching; improving the efficiency of collections, ensuring you say compliant despite the continual government regulatory changes, and analyzing your set up, so going forward, you have the tools to streamline your billing process. With orthopedic policies ever-changing, it is vital to trust in a proactive company that continually stay up-to-date with guidelines to ensure your coding is accurate and denials are reduced, freeing up your time to be spent with patients.

We understand how hard you and your teamwork to get your patients back in tip-top condition, so we vow to match your relentless approach. We're incredibly dedicated to delivering cutting-edge solutions with unbeatable turnaround times. Our attention to detail means our orthopedic specialists will timely and accurately code to boost your revenue almost immediately. Our outlook is simple; leave it to the specialists, and decrease your time spent on billing complexities.

It is no secret that Orthopedic practices are seeing a decline in reimbursements for several reasons, but it doesn't have to be that way! We are experienced in maintaining a healthy cash flow while delivering stellar service to your practice and patients. Through tried-and-tested revenue cycle management strategies, you will see your reimbursements soar while noticing a distinct increase in efficiency (and thus, profitability).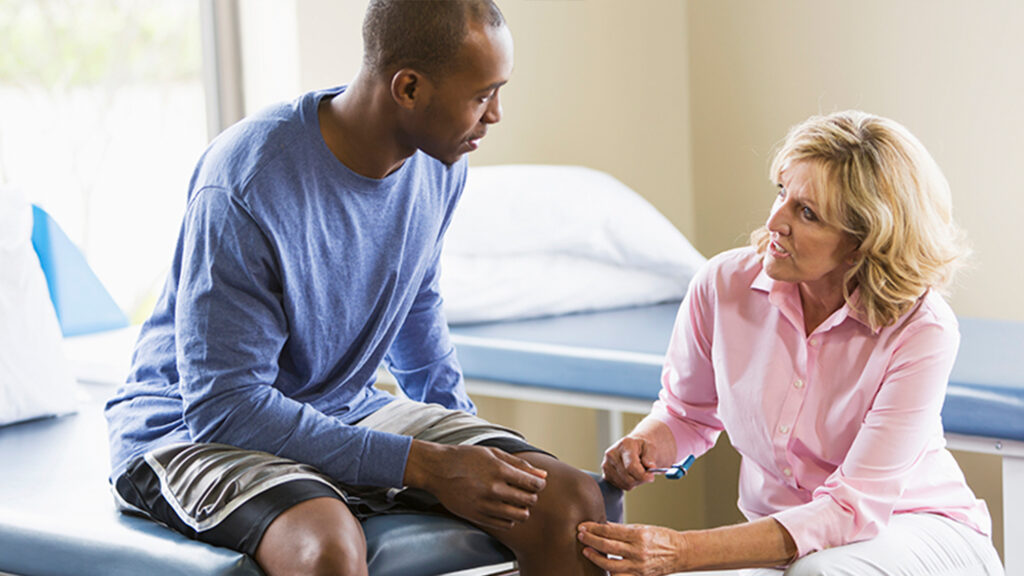 What can you expect from our Orthopedic RCM specialists?
Improvement in your net revenue
Increased compliance
Higher acceptance rate/ decreased denial claims
Accurate coding
Improved collection efficiency
Analysis of current practices to improve future rates.
Unbeatable appeals success rate
Do you want to give your practice a cash flow boost? Or maybe you want to spend your time where it truly counts? Join forces with our specialist teams!
Medical Billing for Every Type of Healthcare Provider.
Explore the various medical and healthcare businesses we services and learn more about how RevGuard can help your business see revenue without the headache.