Services > Urgent Care Center
Maximize your urgent care revenue with our team of experts.
Focus your time where it truly counts while leaving the nitty-gritty to the specialists. Experienced at delivering fully-compliant, tried-and-tested solutions to your billing intricacies, you can rest assured that you're leaving your RCM and medical billing in the most capable of hands.

Give your revenue a well-needed boost by trusting in our experienced team of urgent care RCM experts. We undertake in-depth analysis to optimize your RCM services, giving us the tools to overhaul your cash-flow, while providing top-notch service for your patients, regardless of their payment status.

From conception to completion, we are on-hand to take care of your every need. We understand that you have goals, so we deliver bespoke solutions to meet your expectations, with transparent communication paramount. Our proactive approach to claims means we are unbeatable when it comes to timeliness. A healthy cash-flow relies on working efficiently and productively, with an expertly-crafted set of methods to boost your revenue.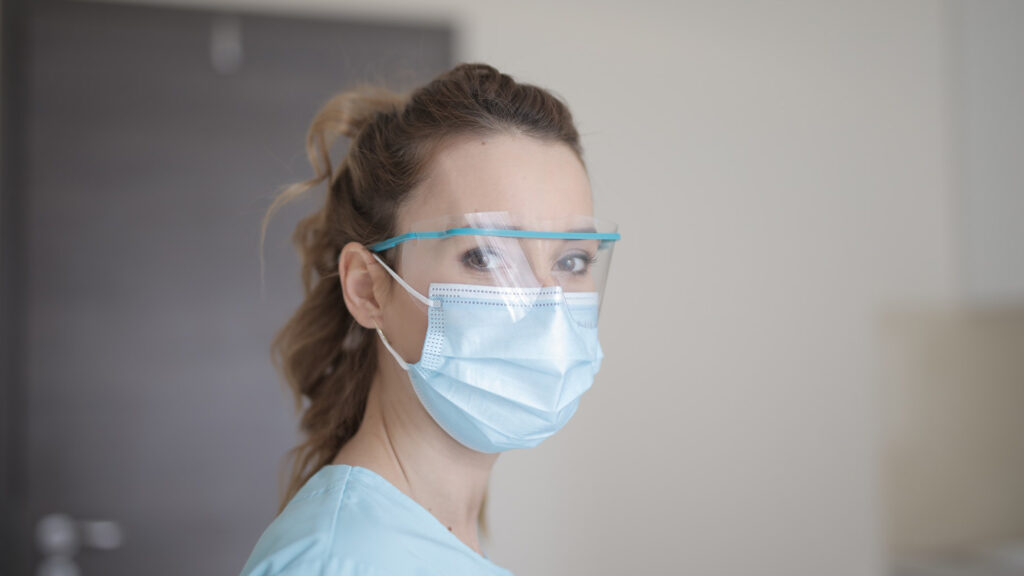 How can we help your urgent care practice?
Full compliance, every time
Industry-leading success rate
Timely response to rejections and denial claims
Accurate coding
A cash-flow boost, almost immediately.
Preventative analysis, to keep your center on top
A specialist team to handle your claims
Could you benefit from a revenue-boost, through accurate claims and optimized processes? Or would you like to hand over the administration to specialists? Leave it to the experts!
Medical Billing for Every Type of Healthcare Provider.
Explore the various medical and healthcare businesses we services and learn more about how RevGuard can help your business see revenue without the headache.