Services > Revenue Cycle Management
Rev Guard Coding, Auditing, and Compliance Services
Certified Coders and Auditors are available to assist with the Mandatory requirement of one audit per provider per year and to offer Comparative Billing Reports (CBR) on each provider to determine any level of service trends and/or outliers that may cause a flag for audit with both Government and Commercial payors. We also offer Coding Review services to facilitate garnering the highest legal reimbursement for work performed. Quarterly updates on any coding changes or requirements by payors.

Compliance Plans, Training, and Reviews are also a part of the Rev Guard Revenue Cycle Management services available to all our clients. Compliance Plans became mandatory in 2001. How up to date is your plan, and have you made the required changes outlined in the OIG Work Plan?

Independent Review Organization services for entities who have come under a Corporate Integrity Agreement (CIA) and require specific audits and reports for compliance as outlined in the CIA. Education and Training are available by Certified Coders and Billing Personnel for this purpose as well.

A Certified Trainer also offers High-Reliability Organization (HRO) training to assist in avoiding catastrophes in an environment where normal accidents can be expected due to risk factors and complexity, such as clinics and hospitals.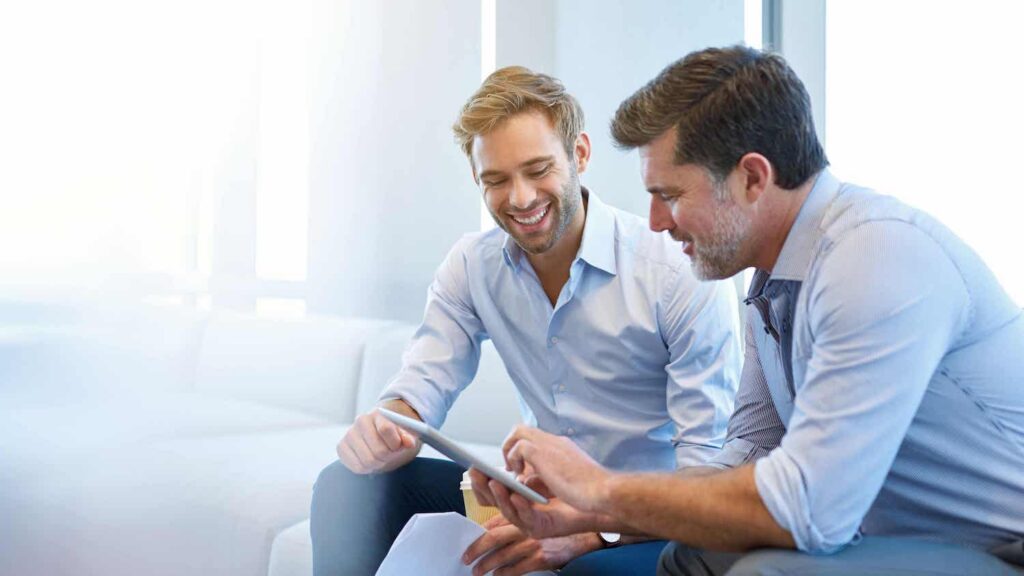 Medical Billing for Every Type of Healthcare Provider.
Explore the various medical and healthcare businesses we services and learn more about how RevGuard can help your business see revenue without the headache.