The key to your next cash-flow boost.
With a commitment to excellence, we take pride in revitalizing your cash flow, helping you take the billing sphere by storm. A fully comprehensive service, where processes are analyzed, codes are perfected, and your future is dependable, we specialize in timely claims, giving a new lease of life to your dermatology practice.

To us, it's so much more than a role. Your second in command, we strive to achieve unrivaled collections, taking into account the nuances of your specialty. With a specialist team of dedicated professionals, we know the pain points in the world of dermatology, working hand-in-hand with you to quash denials and catapult your revenue. From identifying areas of growth to maximize returns to ensuring each patient is met with a friendly face, we take care of the A-to-Z so you don't have to. Fully compliant, while helping your collections soar? Check!
Your revenue? Our priority. Let our dermatology billing specialists take control, and the results will speak for themselves.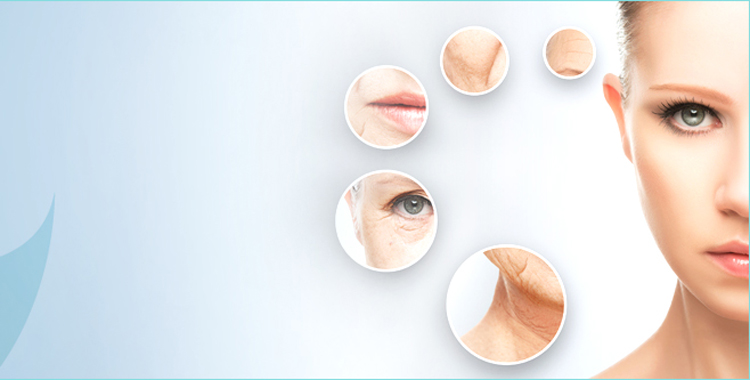 Medical Billing for Every Type of Healthcare Provider.
Explore the various medical and healthcare businesses we services and learn more about how RevGuard can help your business see revenue without the headache.