Transforming vision into reality.
Offering the golden trio of Revenue Cycle Management (RCM); unrivaled attention to detail, accuracy, and compliancy, our Ophthalmology billing specialists take pride in overcoming obstacles and efficiently maximizing your collections. With an unrivaled success rate, we stay on top of the ever-changing guidelines and regulations, helping your eye care practice maintain a healthy cash flow.


At RevGuard, we think seeking expert-led assistance is crucial, specifically those familiar with the quirks within your specialty. No rushed codes. No incomplete claims. No declining reimbursements. Just a team of accomplished professionals at your fingertips, reducing denials and optimizing your revenue. With us, you can rest assured that our determined team has your interests in mind, on a quest to achieve measurable results through a selection of tried-and-tested methods.
Have recent reforms impacted your processes? Are you struggling to keep on top of ever-changing guidelines? It's what we do best!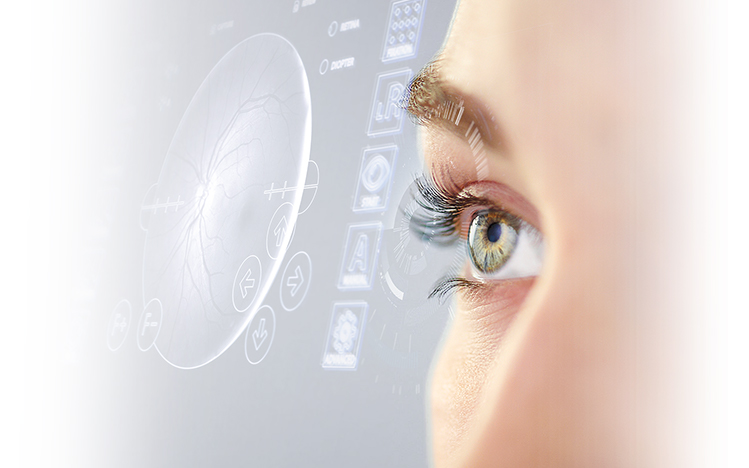 Medical Billing for Every Type of Healthcare Provider.
Explore the various medical and healthcare businesses we services and learn more about how RevGuard can help your business see revenue without the headache.