Ambulatory Surgery Center
Services > Ambulatory Surgery Center
Revolutionary Ambulatory Surgery Center (ASC) billing
As a complex, rapidly-changing specialty for medical billing, it is crucial to put your services in the hands of experienced, knowledgeable, and hands-on professionals who apply due care to the coding process to reduce denial claims.

Priding ourselves on our indeterminable approach, we take an 'all systems go' tactic, where your center can rest in the knowledge that we deliver results while maximizing your convenience and providing quality services for your patients. Our continual success in the field comes down to a simple yet effective blend of methods, with the ultimate goal of optimizing your revenue. We're huge advocates of getting a job done to the best of our ability, so with our help, you will never see cut corners or missed claims. A comprehensive solution to even the most complex of cases.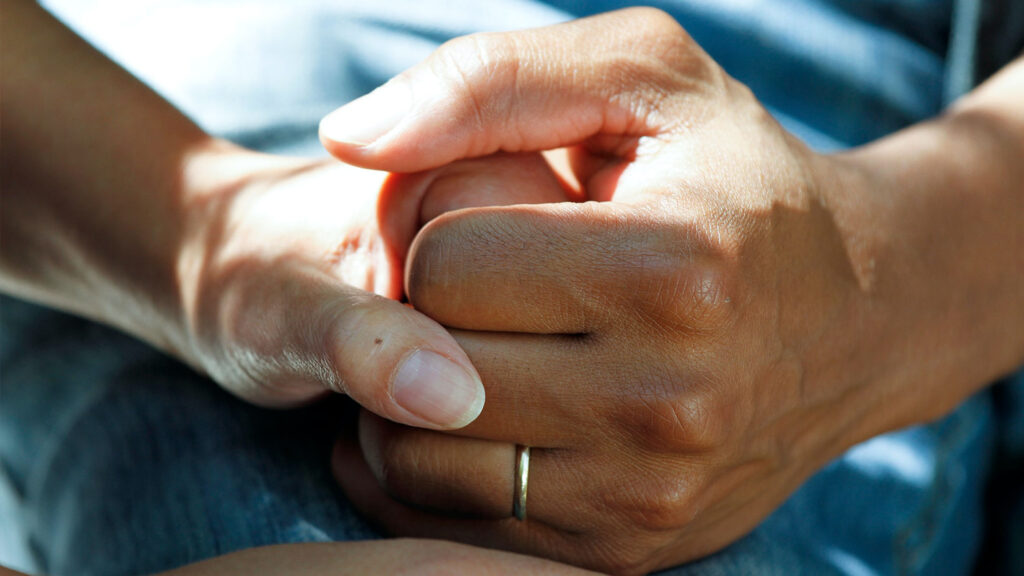 Here at Rev Guard, you can expect the crème de la crème of medical billing services. But you don't need to take our word for it; here are our promises:
An expert team of professionals to handle denial claims efficiently and effectively.
A dedicated team to handle all patient inquiries and collections.
Every open claim is handled with accuracy and proficiency. No claim is left unturned.
A tried-and-tested formula to maximize revenue through appeals, disputes, denials, and collection strategies.
Unbeatable success levels.
Want to know how we can maximize your revenue? Contact Us.
Medical Billing for Every Type of Healthcare Provider.
Explore the various medical and healthcare businesses we services and learn more about how RevGuard can help your business see revenue without the headache.