Services > Pain Management
Stellar Pain Management experts, at your fingertips.
When it comes to unbeatable levels of care and attention, general RCM specialists don't cut it. They aren't aware of your specialty's individual nuances and quirks, which leads to inaccurate coding and failure to truly optimize your revenue through specialty-specific methods. Here at Rev Guard, we have specialist teams to handle your billing and RCM needs, who are experienced with pain management services and their various complexities.

With an industry-leading success rate, through our carefully curated blend of state-of-the-art techniques, pain management practices from across the nation are experiencing a vast revenue-boost, purely from teaming up with our specialists.

With the intricacies involved within pain management services, such as the combination of several treatments in-house, from physical therapy to psychology and more, it is crucial to outsourcing your RCM and medical billing to a team who understands how to overcome complications expertly handle the extensive range of complex cases.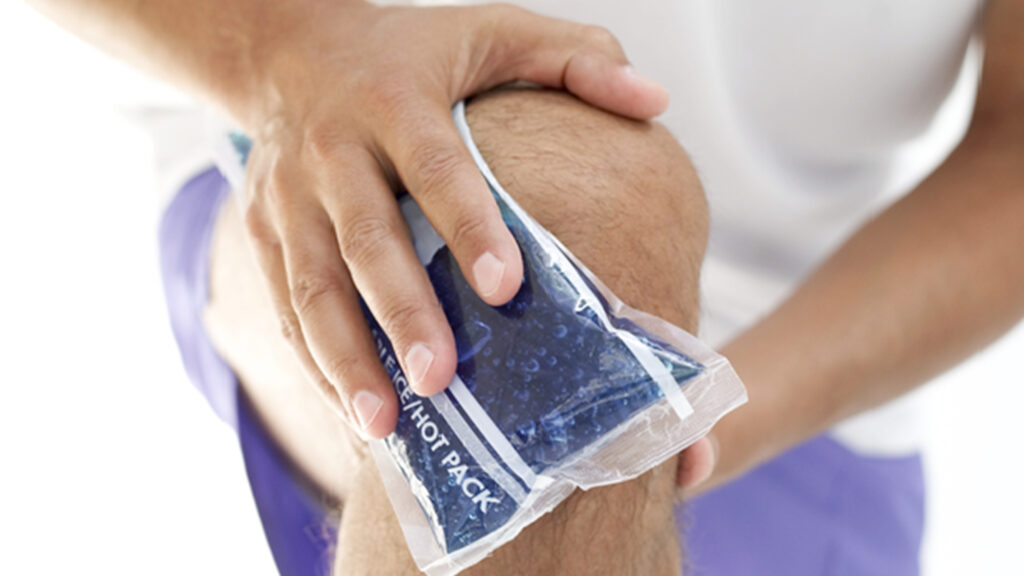 When joining forces with us, you can expect:
Accurate, efficient coding
Unbeatable levels of attention to detail
Vast denial management improvements
Analysis of your current practices and an action plan going forward
RCM solutions of all scopes to improve cash-flow
Maximize revenue
A matchless success rate
Is your pain management practice noticing a decline in reimbursements? Or do you feel that you could further optimize the overall running of your center? We can provide expert guidance!
Medical Billing for Every Type of Healthcare Provider.
Explore the various medical and healthcare businesses we services and learn more about how RevGuard can help your business see revenue without the headache.