Services > Plastic surgeon
The specialists your patients deserve.
Our philosophy is simple; From the moment your patient walks through your doors to the moment their claim is given the stamp of approval, their needs should be met with precision. We leave the medical side to you, so we can take on billing with a specialist eye for detail. After all, our duty of care doesn't end once the procedure does!

With plastic surgery harnessing a number of intricacies, from the cosmetic procedures not covered by insurance to the extensive range of head-to-toe surgeries available, we take pride in our unrivaled specialty knowledge, allowing us to deliver bespoke solutions to catapult your revenue. From identifying the processes which are clogging up your day-to-day to executing a fast-track route to thorough coding, putting your billing in the hands of specialists will ensure no stone is left unturned. [Name of company]: Where results do the talking.
Have you noticed an increase in denials? Perhaps you're not seeing the cash flow that you would expect? Whatever the concern, our dedicated team can transform your billing processes.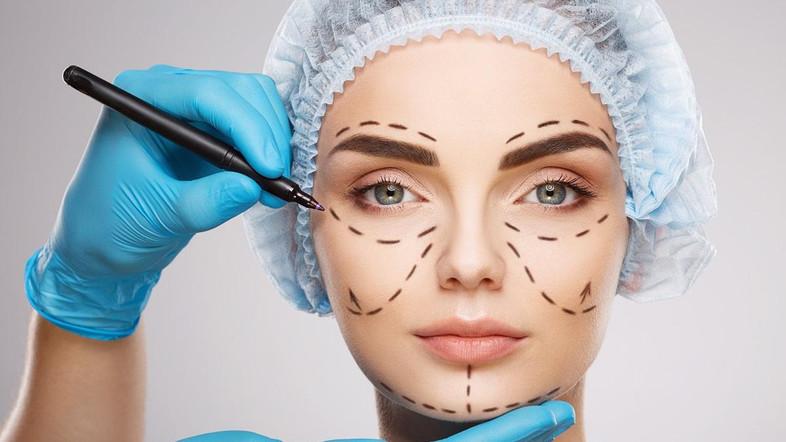 Medical Billing for Every Type of Healthcare Provider.
Explore the various medical and healthcare businesses we services and learn more about how RevGuard can help your business see revenue without the headache.