The future of hospitalist billing.
An expansive specialty, it's no secret that the quirks of hospitalist billing are endless. From fleeting visits to long stays, as well as the full A-to-Z of treatments and diagnoses, each claim needs to be met with exceptional precision. At [Name of company], our hospitalist billing experts offer the crème de la crème of Revenue Cycle Management (RCM), taking a fine-toothed comb to your processes to create a water-tight billing cycle, ensuring each code is accurate. Ultimately, we want to replicate your meticulous approach to patients, easing your to-do list and lifting the weight from your shoulders.

Aside from the revenue boost that we specialize in, we take on every aspect of your billing process. From streamlining your collections so you can spend more time with patients to reducing the pressure of denials, as well as ensuring no treatment slips through the net in such a fast-paced environment, our team of experts will transform your day-to-day.
Leave it to the specialists, so you can spend your time where it counts: Saving lives.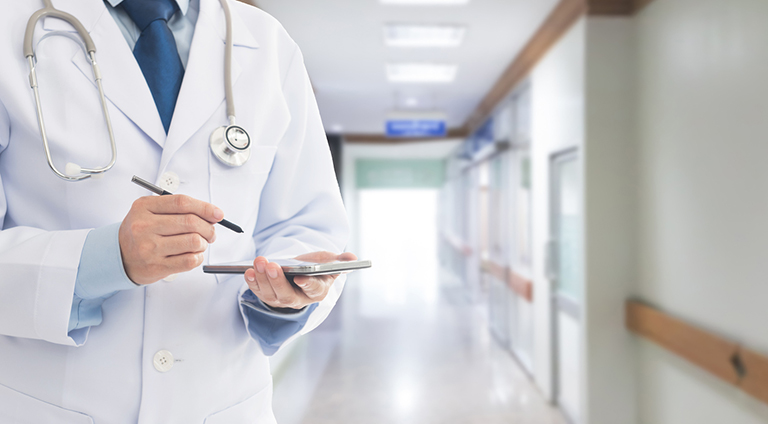 Medical Billing for Every Type of Healthcare Provider.
Explore the various medical and healthcare businesses we services and learn more about how RevGuard can help your business see revenue without the headache.